Duffus, Spynie and Hopeman Church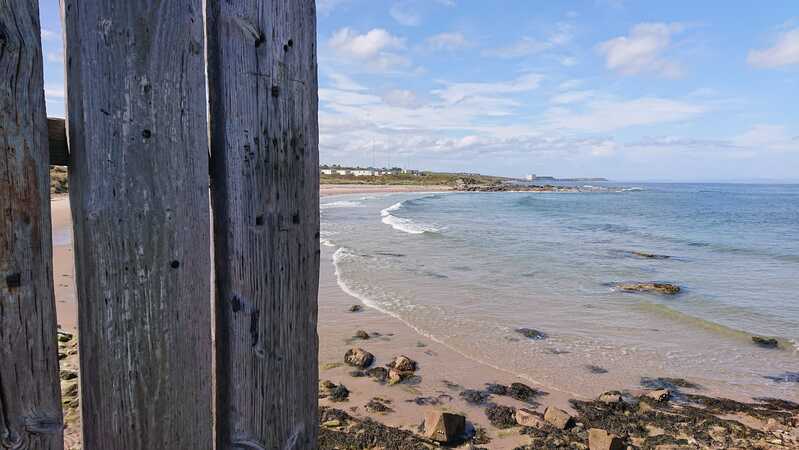 Online Reflections
Watch recorded and live services, as well as reflections.
Watch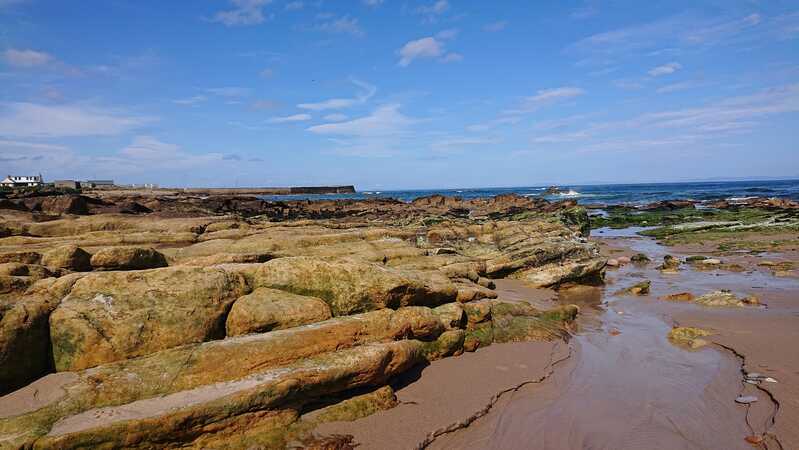 Church Magazine
Find church news, opportunities and events in our magazine.
Read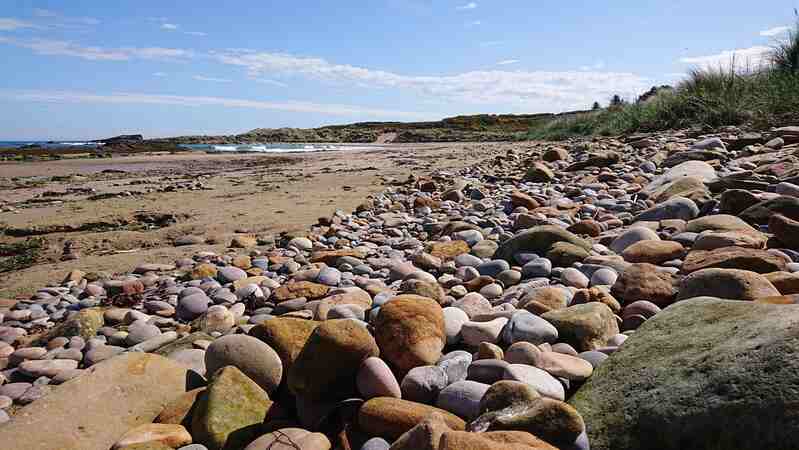 Facebook Page
Keep up to date with news and events on our Facebook page.
Visit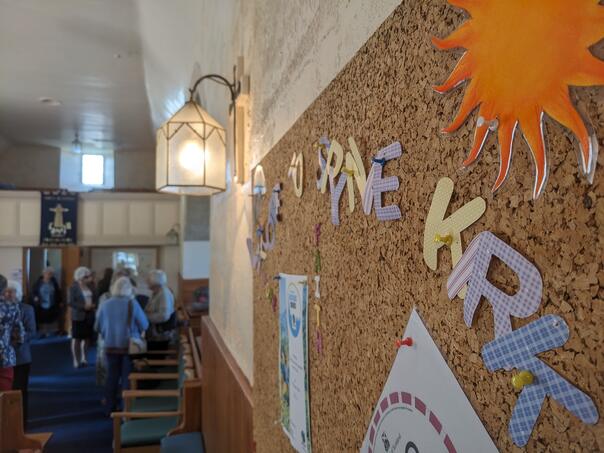 Upcoming Events
Download the church calendar for dates and details of services and events.
Download Calendar
Help and Services
For information and enquiries regarding weddings, baptisms, pastoral support, financial support, historical records or hall facilities, please see our help page.
Help Page
Links and Support Services
Find church and community links as well as support services.
Links and Support Services
Contact Details
Rev. Jenny Adams
Minister
[email protected]
01343 830276

Christine McWhirter
Assistant Minister
[email protected]
01343 545703

Anne-Marie Simpson
Probationer Minister
[email protected]
07955 169689

About Us
Hello and welcome. We are a church family serving the communities of Hopeman, Duffus and Spynie. We are part of the wider church family of the Church of Scotland and of God's church around the world and through time. We are people from in and around these communities, welcoming everyone just as we are, because God loves us all just as we are. Together we are learning God's ways of life and love, and trying to live those out. We're learning through mistakes and weakness, questions and beliefs, actions and words – all held and transformed in God's love. We are trying to be a church family for and with all ages. We are trying to follow Jesus, which will change us and help us play our part in changing the world.